AP Calculus BC class is intense. But that doesn't mean your homework has to be. Whenever you find yourself second guessing, confused or wishing to talk to someone that could answer your question correctly, connect to an expert online tutor. We'll help you whenever you get stuck. Whether you need 11 PM AP Calculus BC homework help or want to prep for the upcoming AP exam, we're here, 24/7.
Expert Help
With tutors holding graduate degrees from Ivy League schools, teachers of AP Calculus courses, or professors of mathematics, you know you'll be in good hands. We'll connect you with our all-star team of tutors that know how to help your specific AP Calculus BC needs. We can review the fundamentals of AB or teach you the concepts that will appear on the BC test. Whatever your needs are, we're here to help.
Personalized Sessions
It's the night before your homework is due and none of your classmates are answering your texts/cries for help. We know that panic stricken feeling and are here to help you. Ask us your question and we'll match you to a tutor that can help you solve it. Feel relieved knowing you're on your way to understanding and completing your homework assignment. No stress, no appointments. Hassle-free 24/7 access to expert AP Calc BC homework help.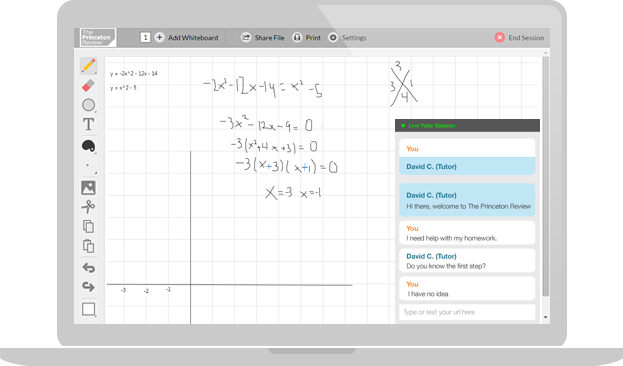 Get Better Grades
Whatever the time, where ever the place, we've got tutors ready to help you crack that calc problem. Get AP Calculus BC homework help now.
*AP is a registered trademark of the College Board, which was not involved in the production of, and does not endorse, this product.