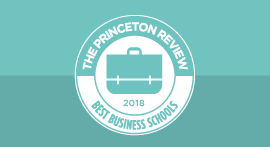 Get the inside track on the best professors, campus environment, and starting salaries at these top MBA programs.
Ready to code the next big MMO game? Launch your gaming career at one of these top 25 graduate programs for game design.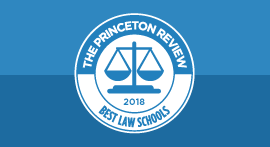 Read what current law students say about career prospects, quality of life, and more at these top 169 law schools.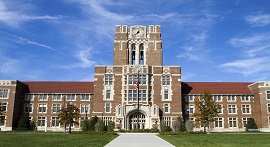 Explore our featured graduate schools & programs to find those that both match your interests and are looking for students like you.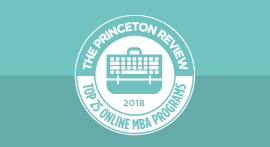 Gearing up for a career change? Check out our Top 25 Online MBA ranking based on thousands of student ratings.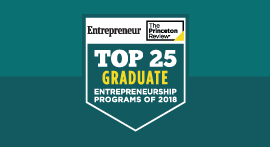 Ready to build your own business from the ground up? Launch your startup at one of these top 25 graduate programs.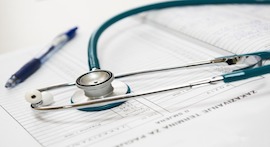 From perfecting your application to success once you get to school, we know it all.