The Right Stuff

We've got the MCAT down
The MCAT is an art form, and we consider ourselves masters.
We help you meet this intensive exam with a custom blend of the sustained effort, unique expertise, and sheer practice hours it requires. After an initial assessment, we create a prep approach that's suited to your needs.
Prep Expertise in the Heart of UT
UT Fever
Fierce school pride and football fever, bustling student activity, outstanding academics. Once you're a Longhorn, you're a Longhorn for life.
Southwest Meets Luxury
For six weeks, "home" will be a luxury studio in the only private dorm on UT Austin's campus, a state-of-the-art structure right in the heart of Longhorn country. It features amenities like a lounge equipped with Apple technology and a fitness center—pool included!
All this, of course, in a city with a world-class cultural scene, lively outdoor life, and a dash of Texan charm.
Add room and board to your program for $3,500. A Princeton Review representative will be in contact after purchase.
Visit: www.dobiecenter.com
Dorm Accommodations at Dobie Center
Exclusive online instruction tools

The Journey to Success
Roadmap (content, books, drills) included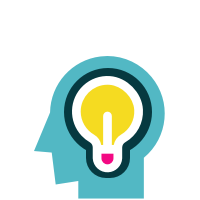 Change Your Mind
Discover cognitive learning tools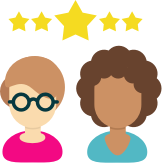 Meet the Gang
The Princeton Review's top talent is here
Your Win, Charted
Our most rigorous MCAT guides offer a blueprint for your plan of attack. Stand-alone digital content, like MedFlix instructional videos, allows for effective study outside of the classroom, anytime. Plus, drills! Lots of drills.
Watch our sample MedFlix video:
New Tricks
Learning becomes fun with adaptive practice tools that challenge you to change the way you approach information and knowledge. Gain mastery of the material through a variety of techniques—our tools will help you assess your confidence, track progress over time, and practice the skills you need most.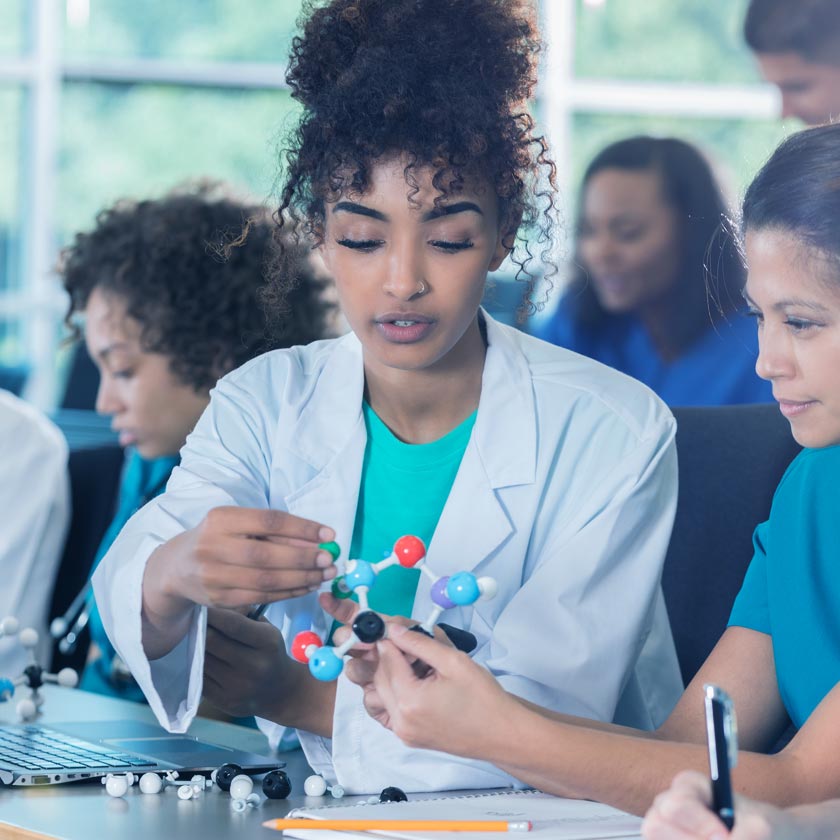 Meet the Gang
We support you every step of the way: Biologists, physicists, and chemists make up a team of subject experts more than prepared to tackle difficult MCAT content. As experienced MCAT teachers and trainers, they know the exam through and through.
Which means that by the time the program's done, so will you.