The Right Stuff

We've got the MCAT down
The MCAT is an art form, and we consider ourselves masters.
We help you meet this intensive exam with a custom blend of the sustained effort, unique expertise, and sheer practice hours it requires. After an initial assessment, we create a prep approach that's suited to your needs.
Immersive LiveOnline MCAT Prep
The Princeton Review's top-shelf prep—from anywhere.
It's got the coffee you like, your favorite armchair, and that light that hits just right in the late morning. Sometimes home is the best place to be.
Having Your Cake
The pluses, if you will, of "working from home" through our LiveOnline are immeasurable: You'll stay within a hug's reach of your friends while you work toward your dreams, log valuable classroom time even as your cat snakes its way around your ankles. MCAT drills with your favorite mug in hand. You can imagine it, can't you?
It's the best of both worlds, and you don't have to miss a thing. You may even forgo changing out of your pajamas for class (although we wouldn't recommend it—greeting the day and all). Go on, partake.
Exclusive online instruction tools

The Journey to Success
Roadmap (content, books, drills) included

Change Your Mind
Discover cognitive learning tools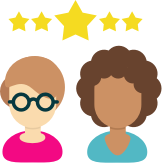 Meet the Gang
The Princeton Review's top talent is here
Your Win, Charted
Our most rigorous MCAT guides offer a blueprint for your plan of attack. Stand-alone digital content, like MedFlix instructional videos, allows for effective study outside of the classroom, anytime. Plus, drills! Lots of drills.
Watch our sample MedFlix video:
New Tricks
Learning becomes fun with adaptive practice tools that challenge you to change the way you approach information and knowledge. Gain mastery of the material through a variety of techniques—our tools will help you assess your confidence, track progress over time, and practice the skills you need most.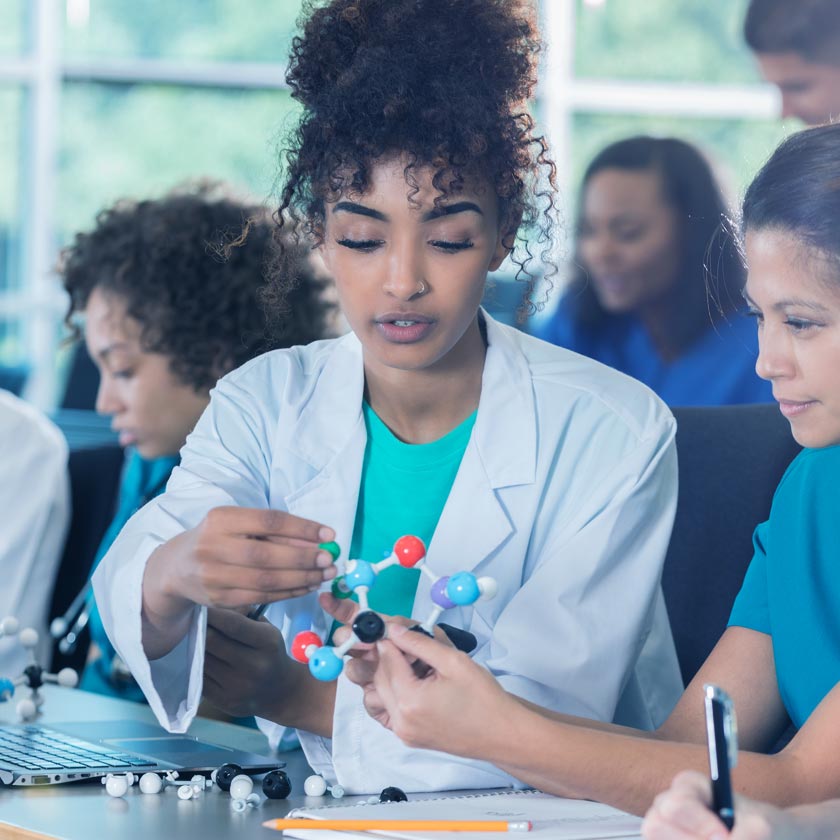 Meet the Gang
We support you every step of the way: Biologists, physicists, and chemists make up a team of subject experts more than prepared to tackle difficult MCAT content. As experienced MCAT teachers and trainers, they know the exam through and through.
Which means that by the time the program's done, so will you.