The Right Stuff

We've got the MCAT down
The MCAT is an art form, and we consider ourselves masters.
We help you meet this intensive exam with a custom blend of the sustained effort, unique expertise, and sheer practice hours it requires. After an initial assessment, we create a prep approach that's suited to your needs.
The Lay of the Land
Focus on Excellence
Our facilities at the University of San Diego combine beautiful surroundings with a bent for CARS study.
For those seeking improvement in their CARS score, our foremost verbal expert—the writer of all The Princeton Review verbal content—will be in place as an instructor, along with various other lead content developers.
Smart is Beautiful
Buckle down for MCAT study in the palm tree-laced landscape of southern California, housed in one of many Southwest-inflected buildings amid coastal greenery.
A stone's throw from both airport and ocean, USD is equipped with Zipcars that get around not only on campus, but to a downtown area with plenty of SoCal character.
Add room and board to your program for $3,500. A Princeton Review representative will be in contact after purchase.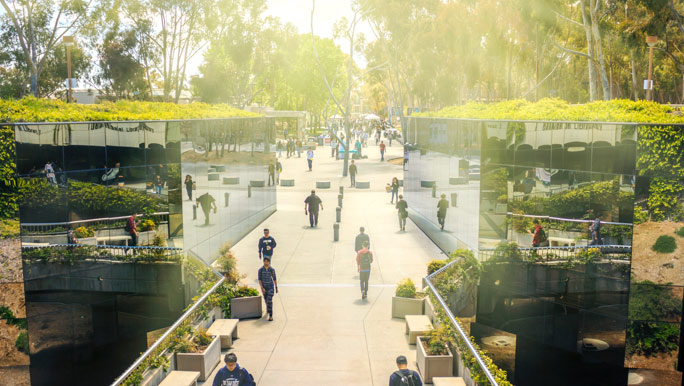 Exclusive online instruction tools

The Journey to Success
Roadmap (content, books, drills) included

Change Your Mind
Discover cognitive learning tools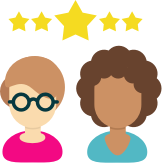 Meet the Gang
The Princeton Review's top talent is here
Your Win, Charted
Our most rigorous MCAT guides offer a blueprint for your plan of attack. Stand-alone digital content, like MedFlix instructional videos, allows for effective study outside of the classroom, anytime. Plus, drills! Lots of drills.
Watch our sample MedFlix video:
New Tricks
Learning becomes fun with adaptive practice tools that challenge you to change the way you approach information and knowledge. Gain mastery of the material through a variety of techniques—our tools will help you assess your confidence, track progress over time, and practice the skills you need most.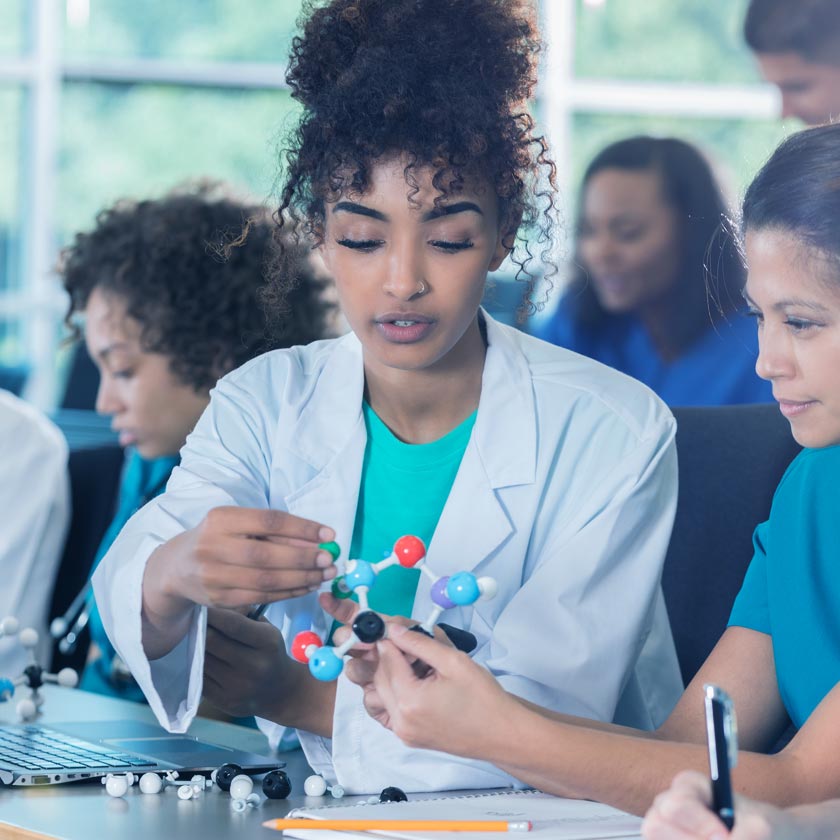 Meet the Gang
We support you every step of the way: Biologists, physicists, and chemists make up a team of subject experts more than prepared to tackle difficult MCAT content. As experienced MCAT teachers and trainers, they know the exam through and through.
Which means that by the time the program's done, so will you.